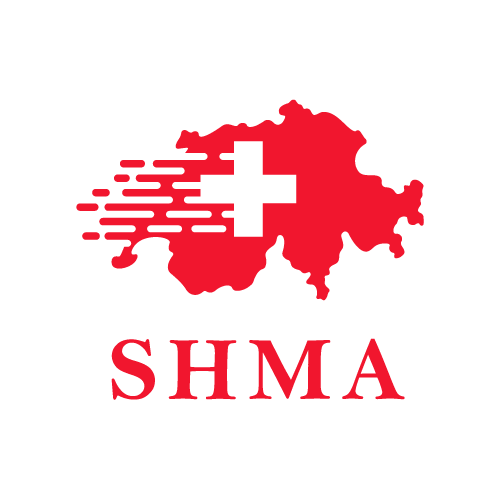 ABOUT
SHMA
Bringing premium education to Sri Lanka from the 'Home of Hospitality and 'encompassing the finesse and elegant continental tradition of Swiss hospitality,
SHMA

offers world-class professional vocational education and practical training replicating real-life situations on a 'Learn & Apply' model for students to thrive in the hospitality industry.



SHMA

is partnered by the World's No.1 Hospitality Management School Ecole hôtelière de Lausanne (EHL) in Switzerland, a pioneer and ambassador of Swiss Hospitality, through the launch of the Vocational Education and Training by Ecole hôtelière de Lausanne (VET by EHL) Programs in the country.
PARTNERS
SHMA Students are privileged to gain their practical skill sets at one of our partnered hotels. These professional skill sets are gained through live practical trainings with our Swiss trained SHMA faculty who are accredited by our licensing partner, VET by EHL.